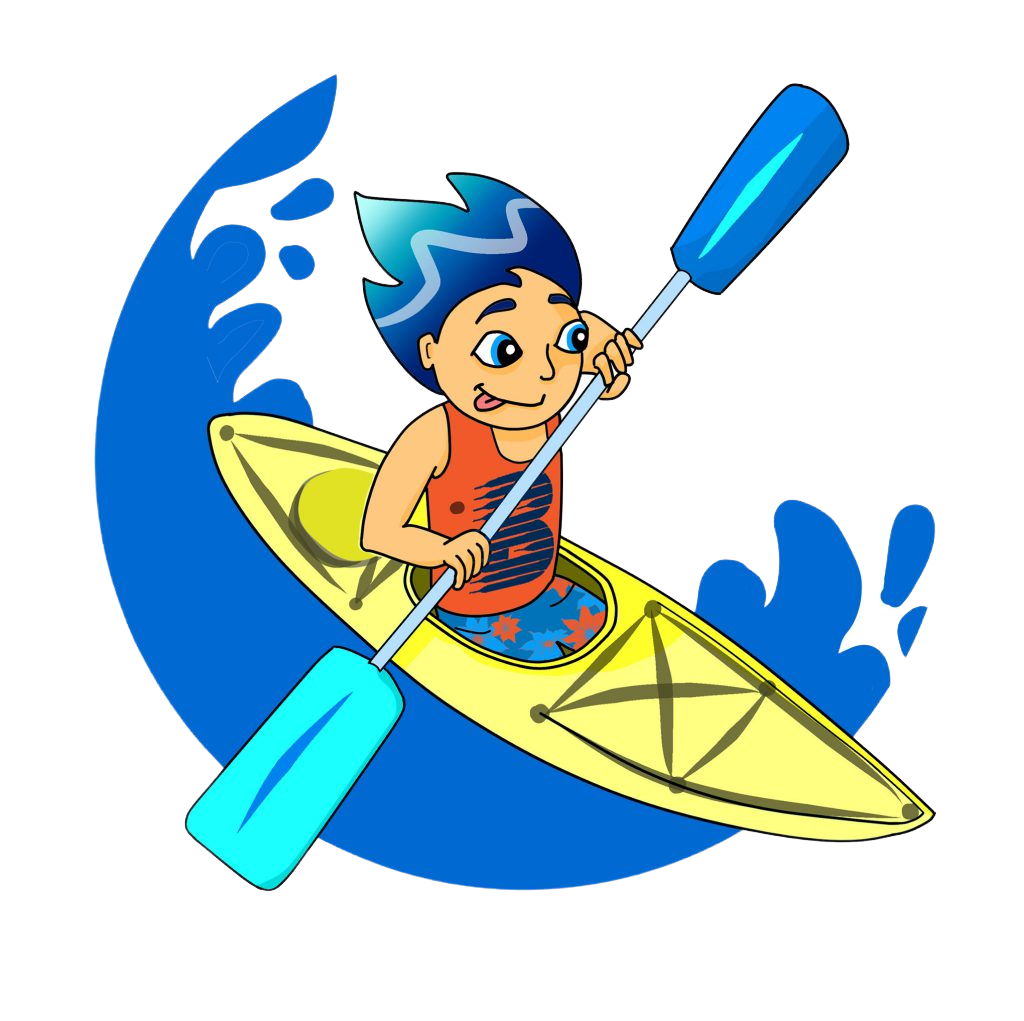 Kayaking
Let's explore!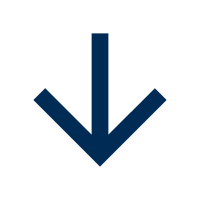 General information
Escape the crowds! The nearest island is only 20 minutes of paddling away. Crystal clear water, empty beaches, and old-fashioned towns are waiting for you. However paddling to Prvić is not your only option.You can always choose to paddle along Srima or towards the town Tribunj. There are also other islands further away for people that are looking for a challenge.
There are 5 kayak models and together we can find the one that's perfect for you. The vessels for your adventures are:

Small closed one-seater - Very light and maneuverable. Perfect for kids, playing around, jumping into the water, but also suitable for longer trips. A funny little beast.
Long closed one-seater - A fast and stable journey kayak for one person.

Long closed two or three-seater - This popular kayak can seat two adults and a child. It's light, fast and ready to take you on a shorter or longer trip. You can easily swim around and then climb back in during your trip.

Long open one-seater -The lightest and fastest kayak. However, this kayak is suitable only for experienced adventurers as it can turn around rather quickly.

Long open two-seater - This is the spacious journeymen. It's the kayak that you probably imagine when thinking of a longer trip.

We will give you the map of the area and tell you where it's safe to pull the kayak out of the water if you'll wish to explore the island. Along with your kayak you will also get a life jacket, a waterproof bag if you need one and a quick but effective lesson on paddling.