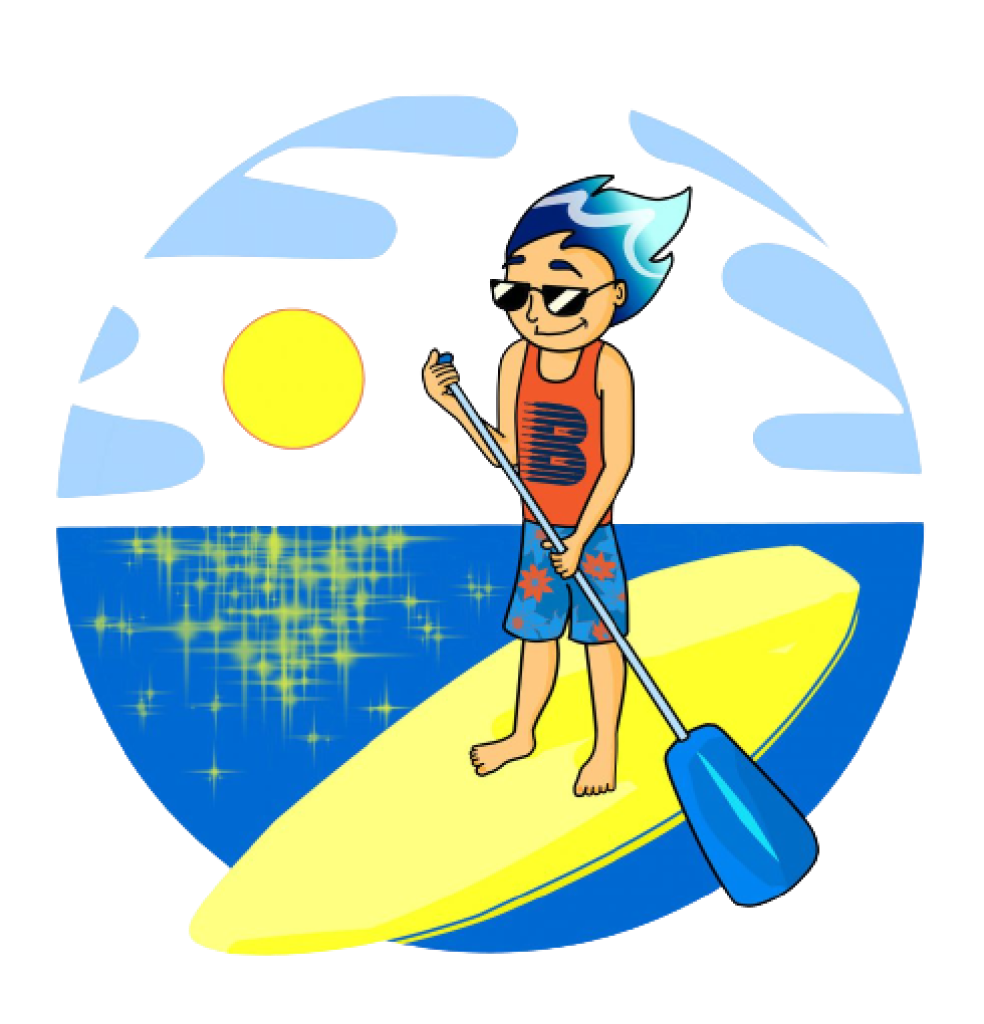 SUP
Let's have SUPer fun!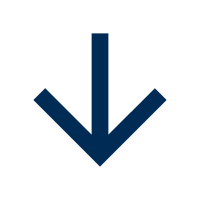 General information
SUP (stand up paddling) has not become one of the hottest water activities by accident. I mean, it is as close to walking on water as you'll probably get (if you're not Jesus) - who doesn't want to try that?

But it's not only fun. It is also a great whole body workout and a great excuse for having extra scoops of ice cream later. You can simply paddle along the coast, do a cartwheel if you dare and watch your friend's spectacular falls into the water. However if you are feeling adventurous you can try paddling to island Prvić. It's pretty close, but at the same time far enough to represent a challenge.

SUPing is fairly easy and even if you will spend some time in the water at first you'll quickly get the hang of it and suddenly glide gracefully on the surface of the sea. And don't worry, our SUPs are inflatable and soft enough that you won't hurt yourself even if you fall on top of them.