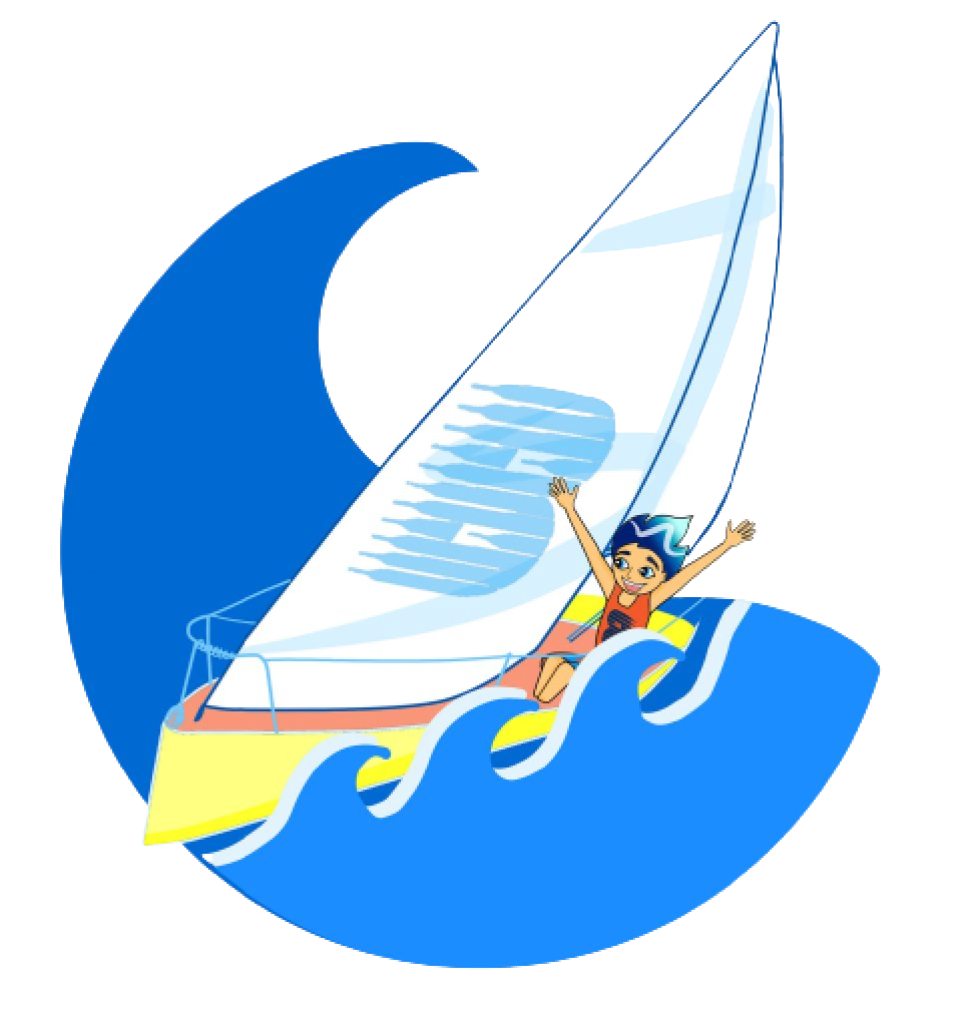 Sailing
Let's sail together!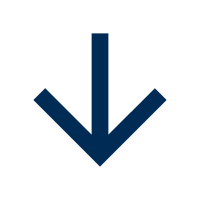 General information
Do you want to make your vacations really remarkable? Embark on a sailing trip you won't forget. There are 3 reasons this trip is a unique experience you can't get anywhere else on the Adriatic:
You will be sailing on a regatta sailing boat. This racing boat is like a Ferrari among sailing boats. It can actually sail faster than the wind itself. What's even better? You'll be able to steer it and feel how smoothly it responds to your moves.
The whole trip is tailored to your desires. You can choose to go as fast as possible, get your adrenaline fix and scream of joy OR you can decide to take it easy and relax at a comfortable speed while listening to the wind and the waves.
The archipelago around Vodice is one of the most diverse and interesting ones in Croatia. Even on the shortest trip, you'll see two traditional Dalmatian island towns - Šepurine and Luka - on the nearby island Prvić, a "floating" fort of St Nikola guarding the city of Šibenik and the serene island Zlarin with its little town. You'll also learn the local secrets from our skipper.
Price list
Sailing trips (4-7 people + skipper)
Note: if there are less than 4 of you, you still have to pay the price for 4 people.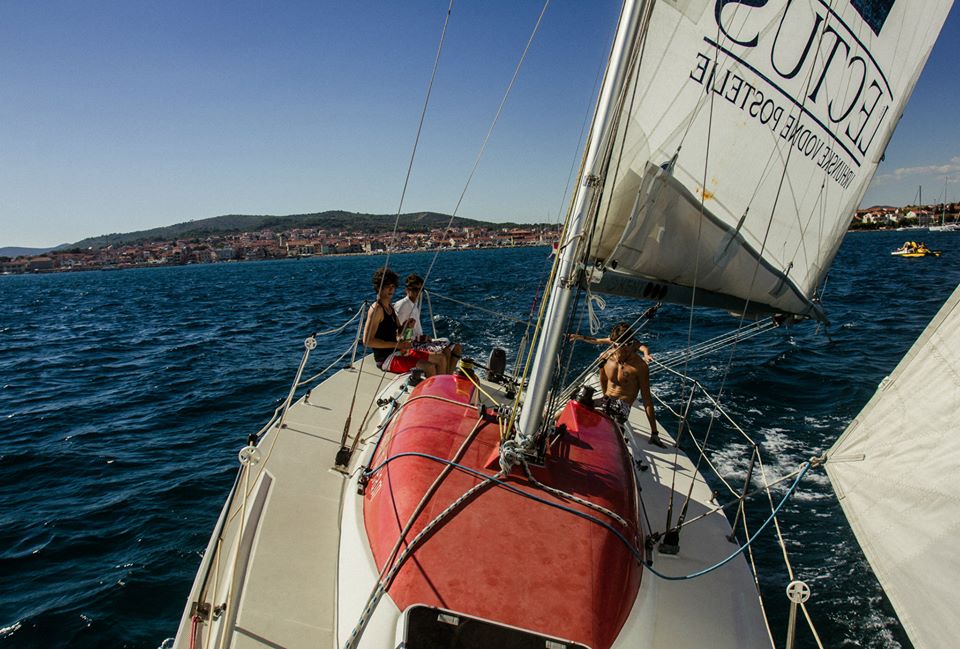 FAQ
Is your sailing trip suitable for the whole family?
How can I book if I don't know the wind conditions yet? What if there is no wind?
How many people can fit comfortably on your sailing boat?
Can sailing on a racing boat be dangerous?
Are life jackets provided?
Can we stop for a swim during the trip?
Can we stop for lunch during the trip?
What should I take with me on the trip?
What if there is less than 4 of us? Can we still go on a trip?